News — water of superior
Posted by Sarah Weber-Purves on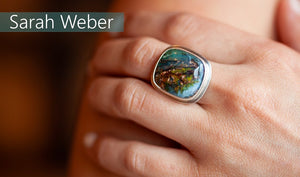 Our annual trunk show at Waters of Superior in Duluth, MN is happening this Friday!  We will be in the gallery from 12-5pm on Friday, August 30th.   If you haven't been to this gorgeous gallery before, it is a must see!    
Posted by Sarah Weber-Purves on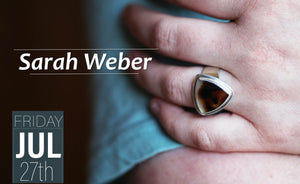 Sarah Weber-Silversmith will be at Waters of Superior on July 27th from 12-5pm.  We have a beautiful new collection of new items that we can't wait to show off.  If you have never been to this gallery in Canal Park in downtown Duluth, it is a must!  It is filled with wonderful one-of-a-kind art and beautiful items for artful living.  If you are in the area, we would love to see you!